Routine hematology and coagulation testing is available 24 hours a day, 7 days a week. Additionally, advanced hematological tests.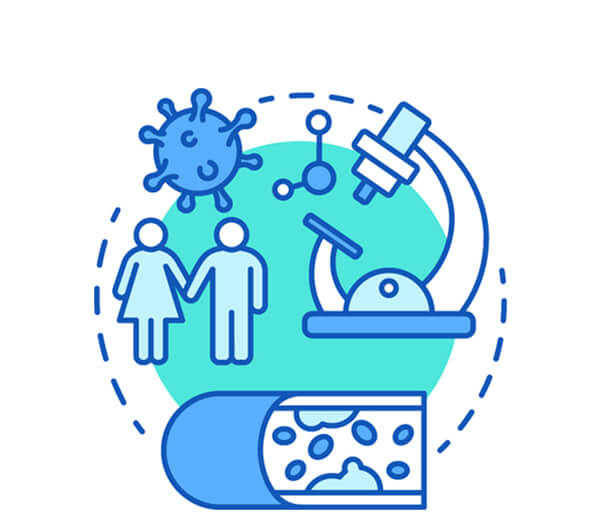 600+ different tests
Experienced professionals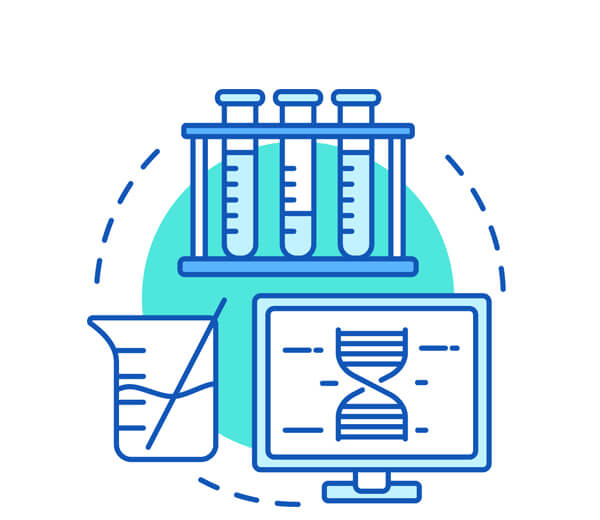 High-End Technology
State-of-the-art technology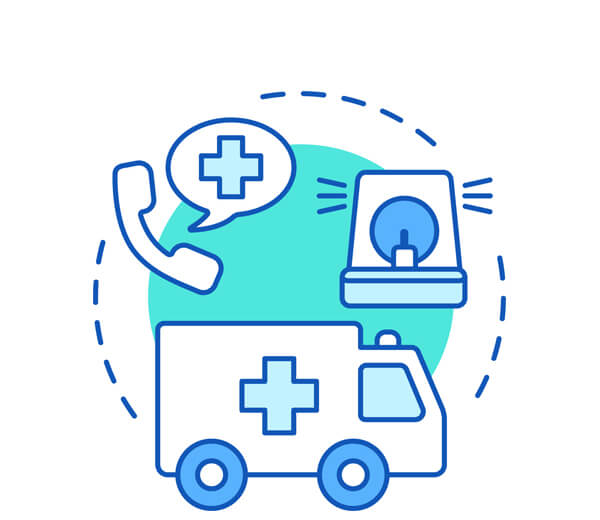 Free Home Sampling
Sampling at your address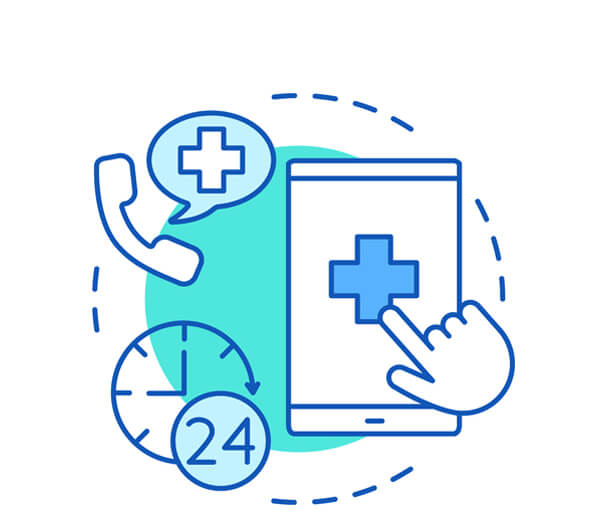 Patient Support
Advice and Recommendations
We'll Ensure You Always get the Best Results
Your full-service lab for clinical trials. Our mission is to ensure the generation of accurate.
Novalab is registered with the following governmental agencies:
Diverse technologies with global impact
Bring to the table win-win survival strategies to ensure proactive domination and at the end of the day.